"My lips have always been thin and they now look full and plump! I absolutely love them, I feel so much more confident"
Becs Johnson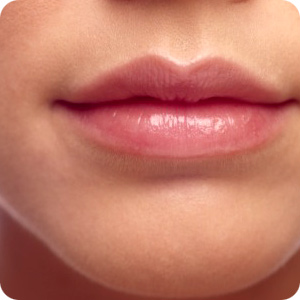 Very few of us are completely happy with our natural lip contour and as we get older the natural pigment colour becomes lighter. With the advanced techniques of Semi Permanent Makeup, we can correct the loss of pigment in the lip area and create a fuller shape for you.
We can enhance and alter the natural pigment colour of the lips to compliment your skin tone and correct the asymmetry of the lips if required. The result of this treatment is stunning and will give you a more youthful and kissable pout! You will also have the convenience of just adding a touch of lip gloss!
Our Semi Permanent Lip treatments are the perfect solution for the following:
Lip pencil and lip stick rub off when eating, smoking and kissing
Lips too thin
Lips assymmetrical
Lips too thick
Badly or undefined outline
Lips too pale
Scars resulting from an accident
Cleft-lip disfigurement
View all of our treatments HERE.
Our other areas of expertise are Eyebrows and Eyes. View the full list of semi permanent makeup treatments that we offer, here at Adorn, by clicking HERE.