This is a fantastic new cell boosting skin treatment we are offering at Adorn. The skin is prepared initially with a light AHA peel.  Meso revive is carried out using an instrument which has 18 tiny needles and 13 tiny holes which very gently penetrates active ingredients into the skin. The innovation of the MESO Revive concept is a new and unique approach towards skin improvement and rejuvenation. It is the altogether more natural and subtle way to visibly improve your skin; a great (less invasive) alternative to Botox.  Meso revive works by gently delivering effective natural substances into the dermal layer of the skin and to help treat problem areas. The substances reduce wrinkles, stimulate collagen production and  re-hydrate the skin. We can tailor make your Meso Revive treatment to suit your individual skin type.
We offer MESO Revive (Med)  with hyaluron and peptides to reduce wrinkles and to stimulate collagen production. Contains peptides to give a lifting effect and hexapeptides to interfere with the formation of wrinkles. We also offer MESO Revive (Fresh) with a combination of vitamins, Q10 and Amino acids to provide the skin with essential nutrients. This is an ideal treatment for younger skin and adds freshness to the skin. We also offer MESO Revive (Pure) which is a spa treatment that will protect and refresh your skin. With amino acids and extracts from soybeans and yams. This treatment works to enhance dull, dry skin and also mature skin types.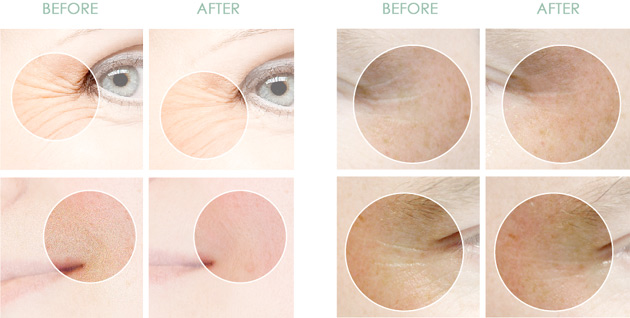 Each treatment will take about 30 minutes (including consultation time. The treatment is offered on the face, neck and back of hands. We recommend a course of 8 treatments initially. For the first 4 treatments it is recommended that treatments are carried out every 5 days. This will then need to be maintained by having a maintenance treatment each month for best results. The skin may be slightly red immediately after the procedure but this will quickly subside. The skin will start to heal immediately and you could see an improvement in your skin after just one treatment has been carried out.
Prices:
Price per treatment - £90.00
Aftercare treatment will be included in the price.